Animatronic Salvage – Original Version is a free download fangame. To become the winner, you need to collect all of the missing animatronics parts and reset them.
You are playing a game that is inspired by the salvage section in FNAF 6 and the Funtime Freddy section in Sister Location.
Until now, the rockstar and withered animatronics are available. More robots will appear in time.
You should follow what is on the tablet while evading their jumpscares for survival.
Controls
Alt+Enter to open the fullscreen mode (the game currently begins in fullscreen)
S to monitor
Press and hold Ctrl cut power (Rockstar Foxy)
Press Ctrl to turn on the flashlight (Withered Foxy)
There is a help menu to use in case you get stuck.
Animatronic Salvage – Original Version is a survival game that is free to download. Engage in the adventure and face-to-face dangerous situations in a smart way!
Screenshots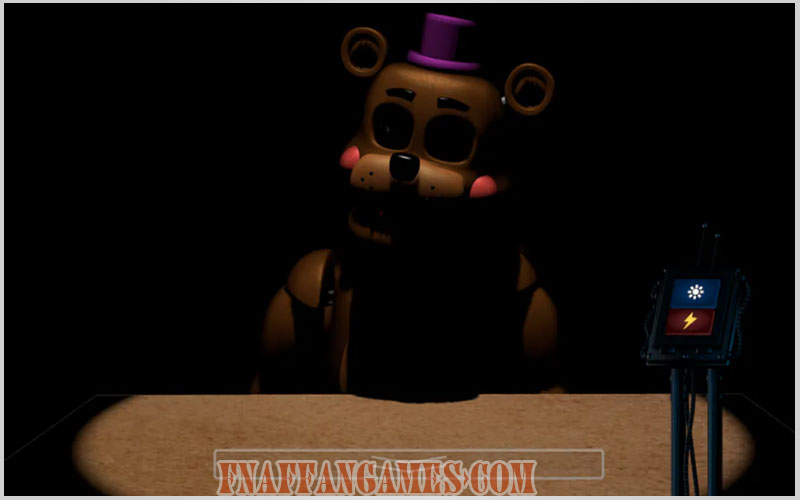 Developer:
MysticMCMFP @MysticMC-MFP_Official