Benny's Circus Entertainment (Official) is a horror FNaF RPG. Dive into the new fan game and pick the best strategy to deal with evil animatronics!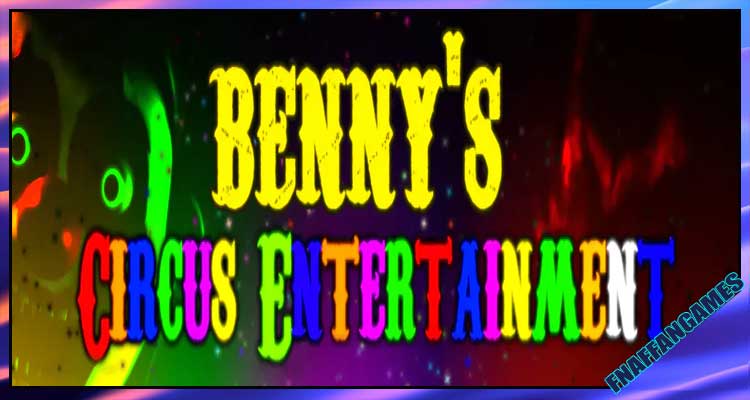 The official of Benny's Circus Entertainment released!
You are taking part in a unique story where you can become a part of traumatic events. It is set in a strange place called Benny's Circus. Unfortunately, it is haunted and occupied by many dangerous creatures.
You will have to implement and complete various Tasks with Challenges in the shortest time. That seems to be impossible when you are annoyed and threatened always. In fact, there is something odd occurring in the location in which you must try to find the way out.
Although there are a lot of reports of clues of tall figures and missing people, the door is still opened for all kids.
You will not start as an employee or a night watchman. But, you will participate in the newest journey as a detective. Can you search for enough data and escape from the building promptly?
Remember that there are multiple endings waiting for you ahead! Each action of you will affect and determine your outcome. Hence, it's necessary to act and interact with every device wisely!
Note! Tools used will consume the limited power supply in a wink. Do you know how to recharge?
Play Benny's Circus Entertainment (Official) and you will have the chance to seek out the correct answer! Download the full content and get ready to show up your abilities from now on!
Screenshots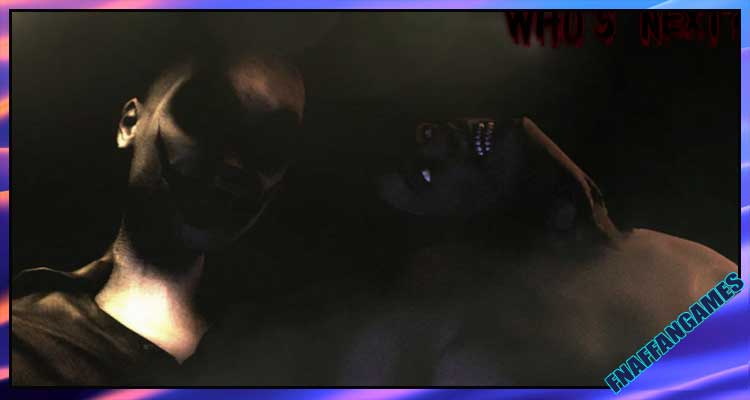 Developer:
PsychoClown Studio🤡 @PsychoClown_Studio