Download Bonnie's Debauchery Simulator for free download here on our website in order to play with your favorite animatronic character: Bonnie. A thrilling story is waiting for you to explore. Let's welcome to the world of Bonnie.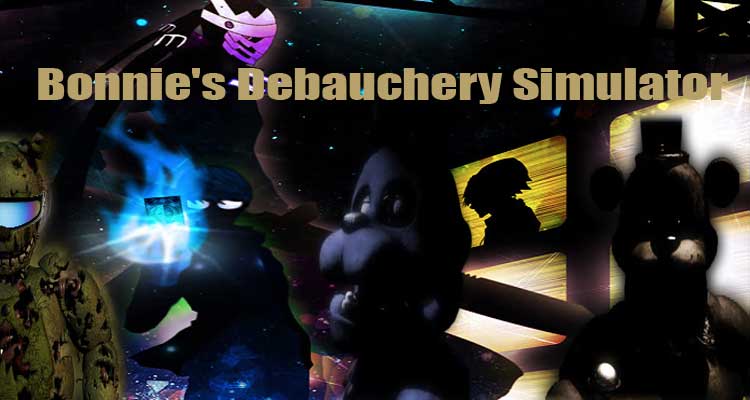 STORY
Unlike the pilot of the original game as well as many other fan-made games, the game takes place around Bonnie, one of the familiar animatronic robots from the original.
As mentioned above, the story will center around Bonnie. He joins a thrilling debauchery adventure. Specifically, this game happens after the vacation of Freddy and his friends. However, this thrilling adventure would take place if Bonnie did not rob songs from artists that are always hard-working. In addition, Bonnie tries to take revenge Freddy because of leaving him alone. Moreover, he also faces many challenges from the camera system of guardians who are keeping the security.
What will happen to Bonnie next?
FEATURES
The game comes along with these following features:
Center around Bonnie and his co
Many bonus bosses!
There are more than 7 Q items that you are able to replay over and over again if you want.
The main villain
Guardian
And a lot more!
Now download Bonnie's Debauchery Simulator for free without any hesitation and enjoy it.
Screenshots
Developer:
Ashton101 @Ashton101letsplays