Buddy Shift 2: Storage Facility Full Released is a horror FNaF fan-made game. Try to point and click on items carefully! It's helpful for your guard to evade lethal jumpscares of animatronic mascots.
Buddy Shift 2: Storage Facility Full Released available to download
About the story, you will start the new challenge as a night watchman working at Buddy's storage facility. The place belongs to Buddy's Fun House.
In which, you must defend your life instead of protecting equipment. So, your enemy will include scary robotic characters.
They are killer machines and they will wake up once you enter the office. They can disturb you during the nightshift.
In order to stay alive in the end, it is very necessary to block them from approaching your space!
Rivals look different from antagonists in Five Nights at Freddy's by Scott. Additionally, there is another workplace with a surveillance system not existing before.
Keep in mind that they are the main weapons to cope with these monsters! They can roam, lurk, and attack you at any time. Are you ready to fight against your enemies and become the winner?
Just download Buddy Shift 2: Storage Facility Full Released from now on and embark on your latest part-time job! It's totally free to get and play. Can you remain alive at 6 AM and receive a good ending?
Screenshots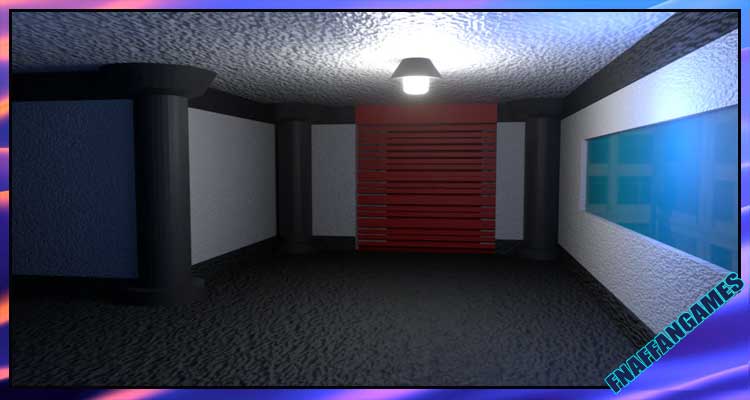 Developer:
ICMation Official ™ @ICMation