Download Five Nights at Ben's for free on our website and challenge yourself to overcome the fear that this game brings you. It is not an official game but it stills stays true to the pilot of the original game. Now you can download it for free here on our website and enjoy it right now.
STORY
The game comes along with a thrilling story that takes place in Ben's family restaurant. It is a new location that is full of fun, entertained, games, and of course, adorable animatronics. These animatronics are used to do special performances in order to make customers satisfied. However, at night, their behaviors suddenly become strange and unpredictable. As a result, this restaurant decides to hire a guard who will work at night shift and keep the security.
Of course, you will take the role of this night guard and start your work at 12 am. Try to monitor and observe the camera system carefully to make sure everything around you is alright. Notice the position of those animatronic robots. Once you realize something weird, they are trying to come close to you. Be careful!
If you are excited about Five Nights at Ben's and want more explorations, you are able to get it for free download here.
Screenshots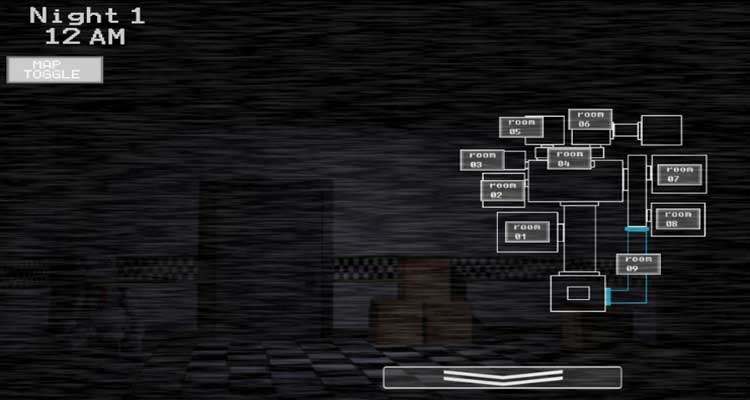 Developer:
GreenCinema @GreenCinema