Five Nights at Chuck's 3 is the sequel in the horror series Five Nights At Chuck's. It is the third part in which you will be experienced a completely new story. Let's download it for free on our website and enjoy it!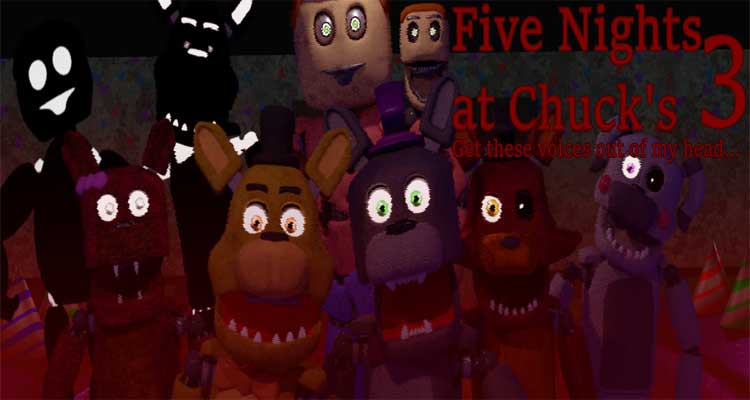 STORY
The game brings all of us to immerse ourselves into a thrilling story in which you will take the role of the main character. Who are you?
It is back to the year 1970. The story centers around a new attraction named Chuck the Cheetah and Petey The Panther's Pizza. It is actually a fun-filled pizzeria with adorable characters. Their characters are used to entertain customers, especially kids. However, no one can explain why their behaviors become unpredictable at night. That is the reason why this pizzeria is in need of a night guard.
And you will be hired as this night guard. Your job is to work at night shift from 12 am to 6 am in order to watch characters and other stuff of this pizzeria. When working here, you will meet a lot of kinds of characters with exciting and amazing jokes and stories.
Can you survive five horror nights? Download Five Nights at Chuck's 3 for free here and find out the rest of your destiny.
Screenshots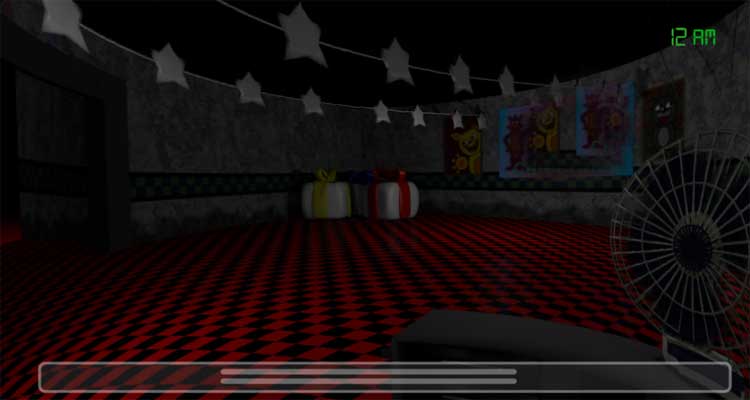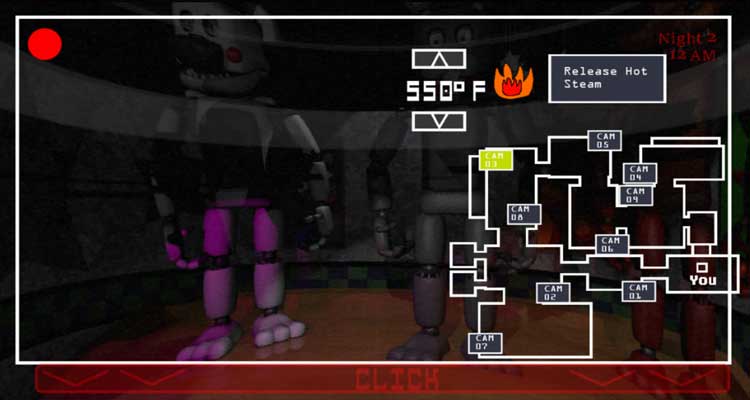 Developer:
FNAChuck's Dev Team @ChucksDevTeam