Five Nights at Freddy's 2: Expanded is a horror FNaF fan game where you must fight against animatronic rivals strategically. Download the new version and experience it now!
Five Nights at Freddy's 2: Expanded by W. Freddy
Freddy Fazbear's Pizza is on the way to return. Perhaps, its owner has still not found out any lesson. He decides to reopen that location.
Fortunately, people seem to forget every incident that happened in the restaurant before.
Further, the boss determines to drop more animatronic mascots into the building. Nobody knows that these machines are possessed by the souls of missing children. Therefore, it promises to be a very dangerous challenge for every security guard.
Unluckily, your character has been hired to manage them. At night, they can wander and show something bizarre. Their action points out that they are being controlled by ghosts.
Start off with a night watchman and you need to master tools in the office as soon as possible. They are considered the only weapon to block killer robots.
Are you ready to connect to the world inside Five Nights at Freddy's 2: Expanded? There are six nights, several important mini-games, Custom Night, another story, Easter Eggs, and so on. Good luck!
Screenshots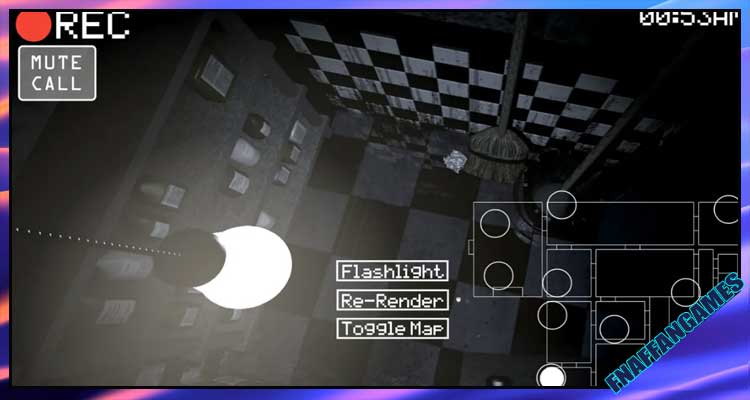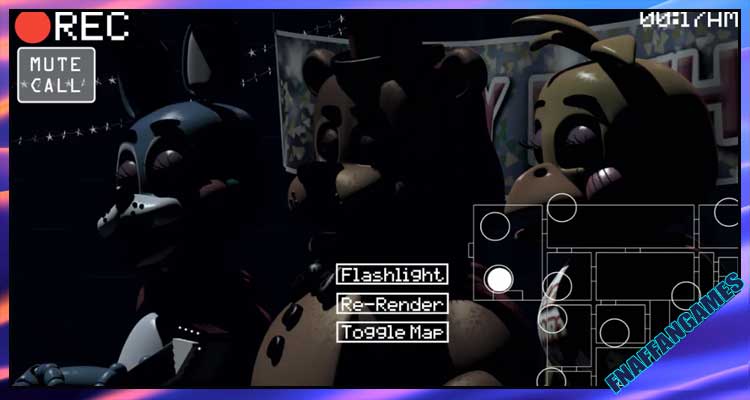 Developer:
W. Freddy @WFTFNaFD