Five nights at Freddys: Reeces story, which is for free download here on our website, is designed to be a horror fan-made game inspirited by the poplar series Five Nights At Freddy's by Scott Cawthon. The game will lead you to a very thrilling story in which you need to survive.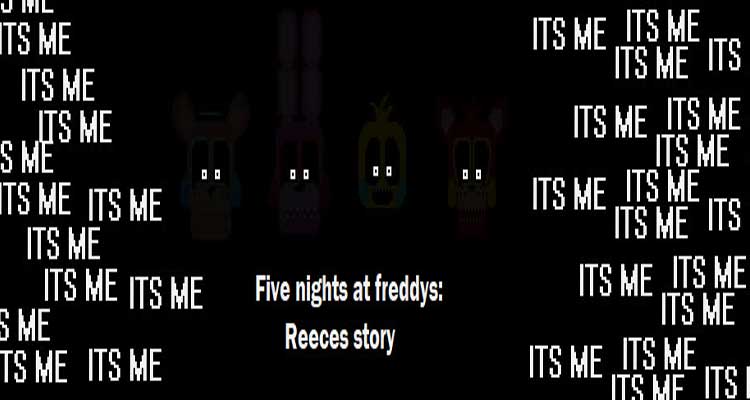 STORY
You will take the role of the main character, Reece. Recently, Reece had a money problem and in order to deal with this problem, he decided to apply for a job as a technician in Freddy Fazbear pizza. And he got that job. However, nothing is easy for him while doing this job. At the moment, within the walls, he has to find any way to save every soul. He has to make a promise. If not, he will force to pay the price as the same as every other soul that is killed by Afton.
How can he fight against Afton and save the soul?
FEATURES
The game comes along with these following features:
There are 4 episodes that happen in 4 FNAF locations
Many characters and animatronics
Consists of three different endings.
Some minigames for relaxing.
If you are ready to save every single soul and fight against Afton, quickly download Five nights at Freddys: Reeces story for free here!
Screenshots
Developer:
AnarackWarriors @AnarackWarriorsGames