Five Nights at Treasure Island: Room Zero is a fan-made game that takes a lot of inspiration from the globally well-known horror game Five Nights At Freddy's by Scott Cawthon. Now you are able to download the game for free on our website and enjoy thrilling moments.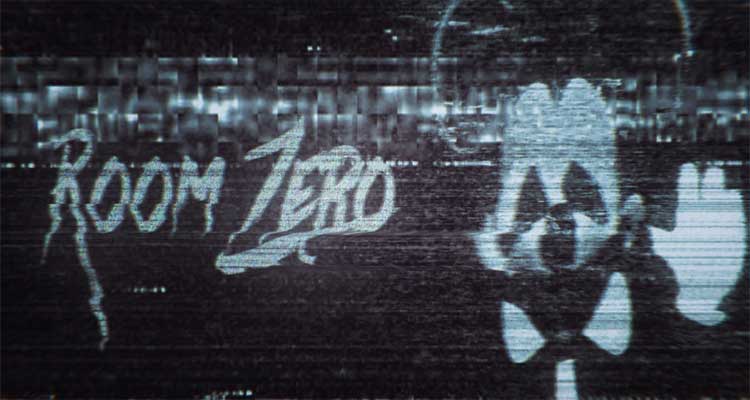 As mentioned above, the game is inspirited by the original FNAF but it is not any official game of the original creators. It is just a game made by a fan but it still promises to bring all of you many new experiences.
However, in this game, you will be experienced many new characters instead of familiar animatronics like Freddy Bear, Foxy, Chica, or Bonnie like other official and fan-made games of this series. In the game, you have to face the fear of characters who takes inspiration from famous cartoons all the world: Mickey Mouse, Donald, Goofy, and a lot more. Nevertheless, instead of cute appearance like in movies, they will be re-made with horrible appearances. Therefore, always be careful every time they suddenly appear! That sounds very thrilling!
The game includes three levels with five nights and your job is to try your best to survive for these terrible nights. The game is still in development so you should expect more when the game completely released.
Don't hesitate to download Five Nights at Treasure Island: Room Zero for free and enjoy it right now.
Screenshots
Developer:
MarcoGames @MarcoGames