Free download Flo's Diner for PC. Your son has gone missing due to the forces of nature in the past.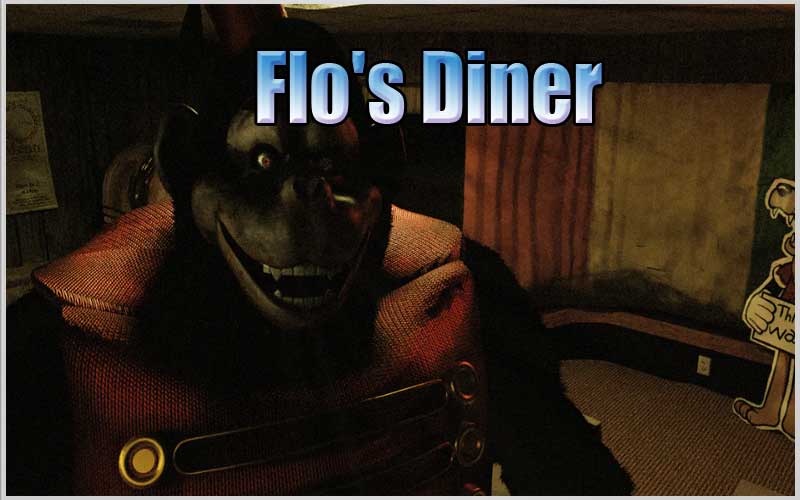 You sign up for Flo's Diner, the last place you see your child. Search the building for clues, uncover dark secrets from the staff, and of course, avoid Flo at all costs.
Flo's Diner is a FNaF Fan Game that uses traditional-style FNaF gameplay and free-roaming point-and-click to deliver an exciting and terrifying new experience.
Flo's Diner Screenshots
Developer:
☆?????☆ @VaderProductions