Customize your pizzeria at Freddy Fazbear's and explore more exciting scary things behind the 8-bit glitch arcade game in Freddy Fazbear's Pizzeria Simulator! Download it now with APK for Android to experience the game on your Android devices!
Freddy Fazbear's Pizzeria Simulator, or also called Five Nights at Freddy's 6, is the latest creation of Scott Cawthon in the FNaF universe. The mobile version was officially released on August 14, 2019. However, unlike the PC version, this handy one was published by Clickteam, while the creator is still Scott.
This version spices up the game with the beginning of an arcade game in which players are allowed to design the pizzeria as the way they want, from the first attractions and animatronics to decorations and equipment. Then it eventually ends in a "glitch". Players will be switched to a dark room with some animatronics after that. It's when the real journey begins.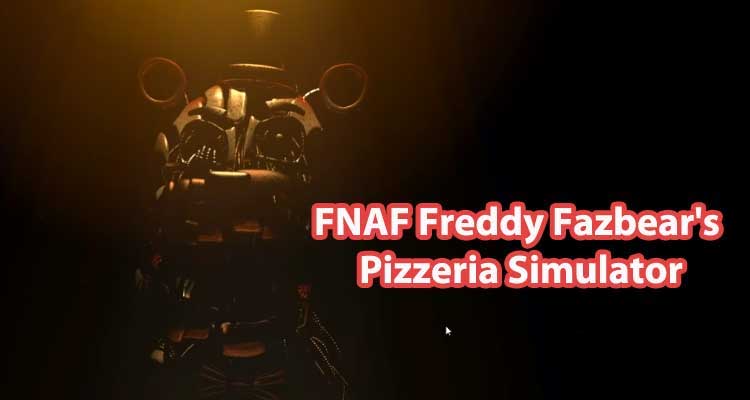 FEATURES
Scott has brought several exclusive features into the game as the following:
A fun mini-game at the beginning.
A clear storyline.
New animatronics like Scrap Baby.
Nice soundtracks.
A total of six days and nights with different possible endings depending on factors set up in the mini-game, such as degree of improvement made to the pizzeria, the number of lawsuits brought against the pizzeria.
Players can still install the game directly from Google Store, but it's not free of charge. In cases like that, APK Freddy Fazbear's Pizzeria Simulator is available for free here to solve the problem.