Night Horrors, which is for free download on our website, is a fan-made game of the famous series Five Nights At Freddy's. It is always highly recommended for all fans of this horror genre.
The game comes along with the same story as many other fan-made games of FNAF. You will put yourself in the shoes of a night guard who is hired to keep the security at Freddy's museum in which the attraction is animatronics. You will do the job for five nights from 12 am to 6 am.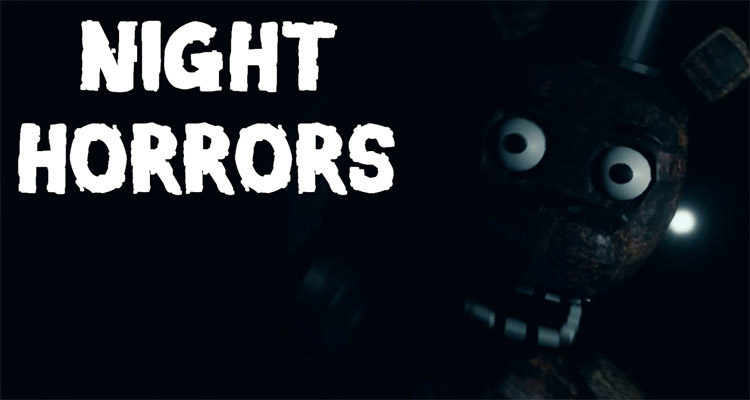 In the midnight, things begin to go bad when you realize that animatronics goes missing. Everything goes weird around you. All you need to do in the game is to try your best and locate the override keycard in order to protect yourself and get out of the horrible nights.
The game promises to bring all of you an amazing first-person free roam experience. We want to let you know that the game consists of a lot of jumpscares, noise sounds, as well as flashing lights, In case you are vulnerable with any of them, please consider your safety before you play this game. No one takes responsibility for any problem with you.
Don't hesitate to download Night Horrors for free here and decide your fate.
Developer:
AlessandroGen @AlessandroGen