Nightmare Nights is created to be a fan-made horror game that takes inspiration from the well-known series Five Nights At Freddy's developed by Scott Cawthon. It is greatly recommended for all fans of this horror genre. Now you are able to get it for free download on our website and wish all of you have a good time enjoying the game!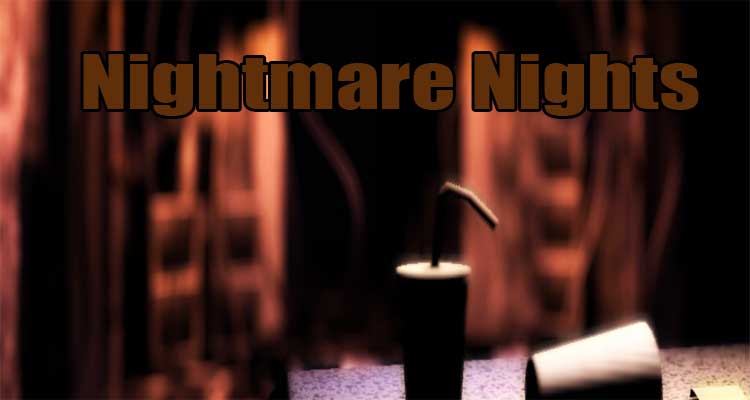 Actually, the game is a small, non-profit game that is developed by a creator named Rjac25. It is just an individual project not to be made by any team. Now follow the article to get more information!
STORYLINE
They now are coming back with more hatred than ever before…
The game happens ever since the unpredictable event that you have been haunted by terrible nightmares of these horrible animatronics at Larry's. However, you have to ensure these nightmares are under control completely. Only one mistake is all it needs for the inevitable to happen.
What happens to you next? Are you able to survive the nightmares and these terrible animatronics?
The graphic as well as these characters in-game definitely will give all of you goosebumps. It is actually creepy! Don't try playing the game if you are vulnerable with any horrible elements of the game!
Now you are able to download Nightmare Nights for free here and enjoy it right now.
Screenshots
Developer:
Rjac25 @Rjac25