Scooped! is a strategy game based on the world Circus Baby's Pizza. You play as Circus Baby, luring the kids into the staff room and getting rid of them.
However, it's not that simple. In this game, you will have to fight against AIs that communicate with each other, spread information and actively try to prevent you from following! And it seems, the workers at this facility don't get the same memo as you…
The oldest version of Scooped, kept for archival reasons only. It's buggy, broken, and unfinished. If you're looking for a polished legacy, check out the "ANNIVERSARY EDITION" download.
Screenshots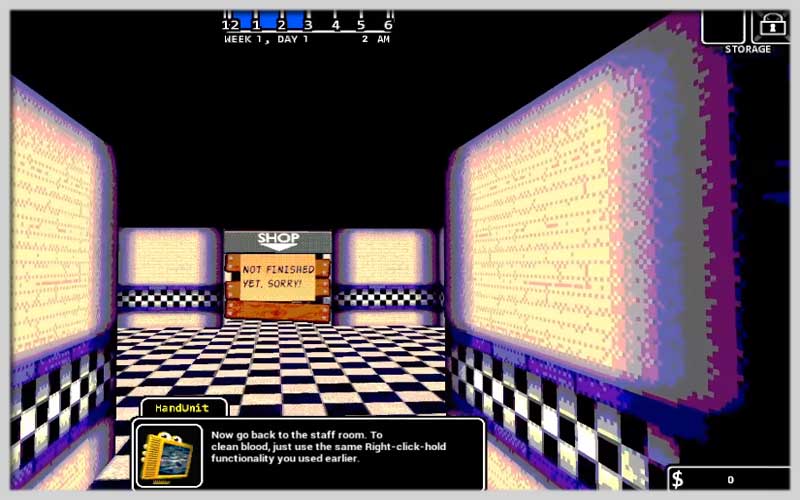 Developer:
Wheattt @Wheattt