The Scott Cawthon Dedication Project is a Five Nights at Freddy's fan game made for fun. Enjoy the latest challenge and get ready to interact with the creator of the original!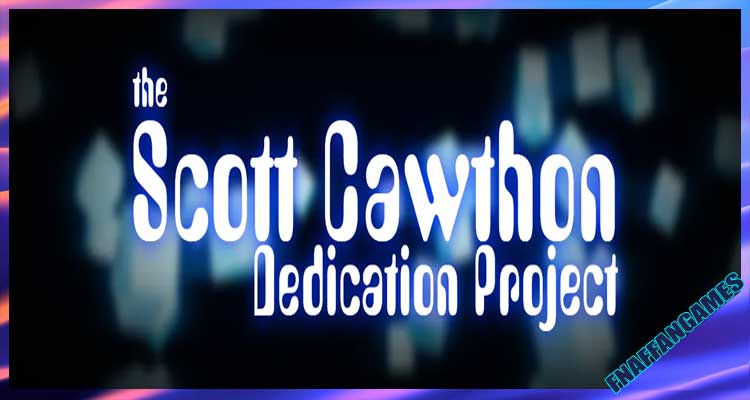 The Scott Cawthon Dedication Project Download Free!
It is a game that is reserved for those who love Scott Cawthon. He is the developer of the horror FNaF series. Not only that, he is considered an endless inspiration source for a lot of people. Since the day he released the first chapters, plenty of persons based on them and built up their products.
However, you are joining a battle against him. It is located in space. In the universe, you will have to face a giant man with a big scary face appearing in the end. Attack him constantly so you are able to survive longer.
Along with the launch for FNAF World Update 2 2 year anniversary, our TSCDP received a completely new chapter. In fact, the second part contains numerous items not existing before.
Chapter 2 will hide Epic Coin frenzy. Further, it includes 2 song covers started in the actual match. Especially, it has no relation to Chapter 1.
Besides, the next entry will have an Xbox Controller support for two installments.
Remember that the third assault of Scott Swolethon can twist the cursor and it's hard for you to cause damage! Try to win and unlock the hidden lore!
The Scott Cawthon Dedication Project is available for everybody to download and experience. Are you willing to begin your combat and become the winner? Good luck!
Screenshots
***Coming Soon***