Free Download Those Nights at Random's (Version 2 is under additional research) for PC. In 1996, after closing the previous store, R. Animatronics Co. want to turn their next opportunity into a new strategy.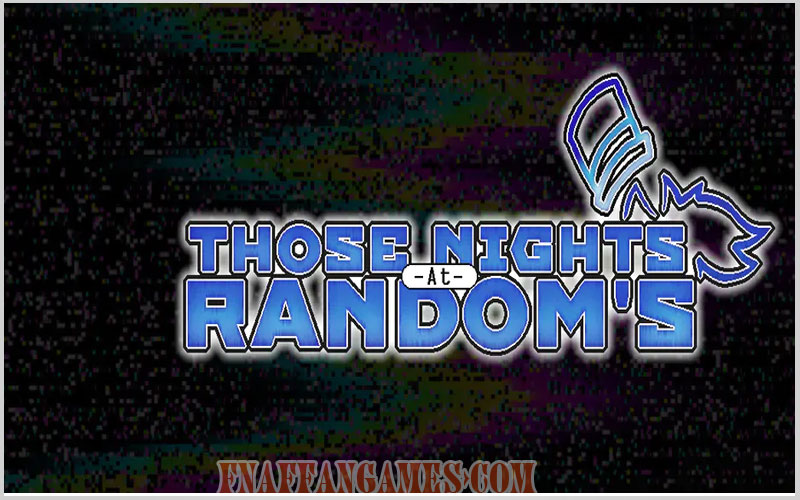 Start with new and advanced animations to entertain many people. Random's Pizza Time Theater will become many people's choice for events, because the animatronics are so close to the human personality, they think it's always been, but something sinister than happened behind the scenes…
You play as Brooke Ares who is also a security guard hired by R. Animatronics Co. hired to make sure nothing happens to these robots. But as you sit and stare, waiting for the weekend, you start to realize these characters know more than you think. From 11 p.m. to 6 a.m., you work the night shift to get that sweet, sweet dough.
Those Nights at Random's  is one of the FNAF fan games inspired by FNAF Series
All characters belong to their rightful owners.
FNaF made by
@realscawthon
Developer:
Random (TNaR Creator) @Random_Official