Free Download TWIN'S (Full version coming in 2023) for PC. Full release in progress!, remember us.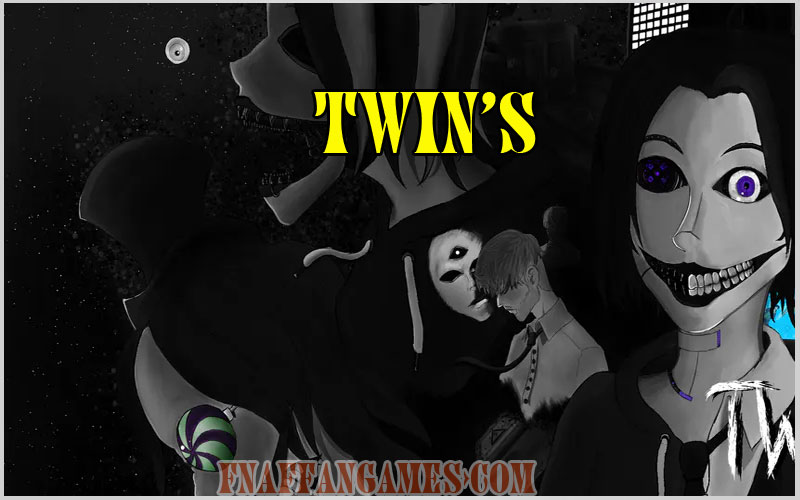 A FNaF fangame with brand new original characters and fresh themes.
Animatronics in the modern style of Sister Location, the gameplay is to keep up with the realism of FNaF 2 level.
RELATED DEMO
There is a demo version for this game that was released in the last days of 2021.
You can test it to establish your expectations about the upcoming product!
But the game has changed a lot in its current state of development.
This description is a placeholder and more information and credits will be available soon.
Make sure to get the new version when it comes out! (It's being worked on) If your AV detects this game as a virus, it's a false claim due to the engine it developed.
Developer:
Halil Efe Yayla @HalilYayla