Fun at Freddy's is a scary Five Nights at Freddy's inspired game. Enter a spooky pizzeria in the local and launch your abilities against deadly jumpscares!
Download Fun at Freddy's Free
It's time you install and experience the demo and the complete version. Golden Freddy is not available yet. You can play him in the Christmas update. In which, there are familiar characters replacing Bonnie, Foxy, Chica, and Freddy.
It is an entertaining change on the FNAF 4 minigame, Fun With Plushtrap.
Gameplay
You will control a man who has returned to a building that he feels acquainted with. It is a haunted pizza restaurant with a vintage theme. It's the house of animatronic mascots that unrest souls possess.
You're joining a classic Five Nights at Freddy's Pizzeria. However, you cannot find any office to hide in.
What you need to do is to prevent those robots from getting close to your position or you will get caught.
If you see their jumpscare, it means that they will grab and kill you.
Fun at Freddy's is a new Five Nights at Freddy's fan-made game. It's free for you to download and access the current twist of FNAF4's Fun With Plushtrap!
Screenshots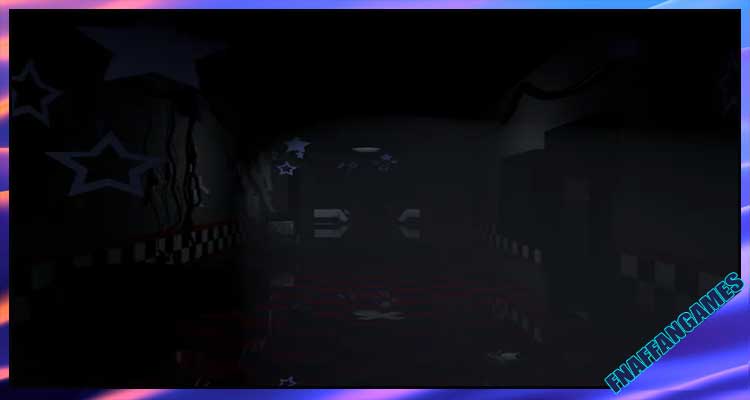 Developer:
Eagtab @Eagtab