The Five Nights at Treasure Island (Anniversary) edition is free and available to download. Connect to the new Fnaf fan game and encounter all dangerous monsters!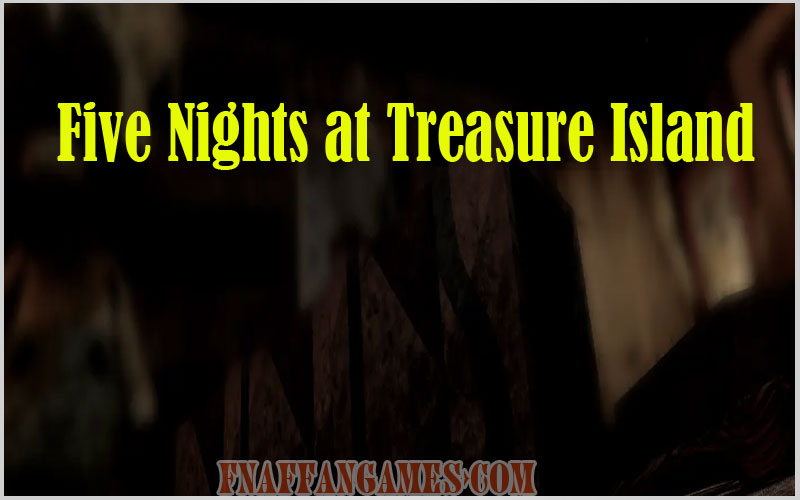 For 6 years, Photo-Negative Mickey and his friends have scared audiences across the internet. For one last time, you are able to explore that terror.
On December 1, 2014, Anart1996 would introduce his FNaF fangame "Five Nights at Treasure Island".
FNaTI will change the way we consider Mickey Mouse and the Disney Corporation.
For the game's late birthday, the Radiance Team has determined to release a special version of FNaTI to celebrate the game.
FNaTI: Archive will contain strange files. It has all the files for versions 1.0 – 5.0, and more. You can see inside the release, view the models, make renders, listen to sounds, so on.
Download Five Nights at Treasure Island (Anniversary) and get ready to face weird creatures! Remember to defend yourself against them! They are not friendly and deadly. Their jumpscares can end up your adventure instantly.
Screenshots
Developer:
Radiance Team @RadianceGamesOfficial