Project: Freddy & Remastered Free Download is developed by BubyGamer11. This game was released first demo on January 8, 2018 and officially released on March 31, 2018. As introduced, it is a simple survival horror video game with a bit of violent elements motivated by the original Five Nights at Freddy's by Scott Cawthon. This game now is just available for Windows and Android devices, not yet supported for MAC and IOS devices.
GAMEPLAY
Project: Freddy & Remastered allows players to customize the settings as their wish. This game is set up with a background of a pizzeria called Freddy's Restaurant. Players will be in the role of a night guard working in a graveyard shift from 12am to 6am.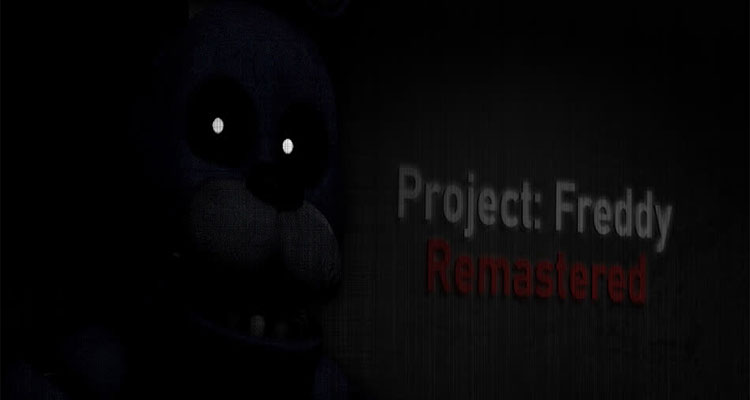 The main responsibility is to take care of everything at night and make sure they are ready for the next day business. However, the animatronics in the pizzeria becomes uncontrollable and ready to attack any alive pieces in the pizzeria. To survive, players are provided mobile phones to radar their status and camera system to track them as well as an office with two safety doors.
But there are a very limited source of power to run these things. A wise mind, high awareness and careful observe are the key to win Project: Freddy & Remastered
Cam you survive 5 nights at Project: Freddy & Remastered? Take the challenge and try it on!
Developer:
🎃BubyGamer11 @BubyGamer11