Fun Times at Homer's (Update 2) Free Download is available to play! Discover a new horror place and perform your abilities to fend off every terrifying enemy!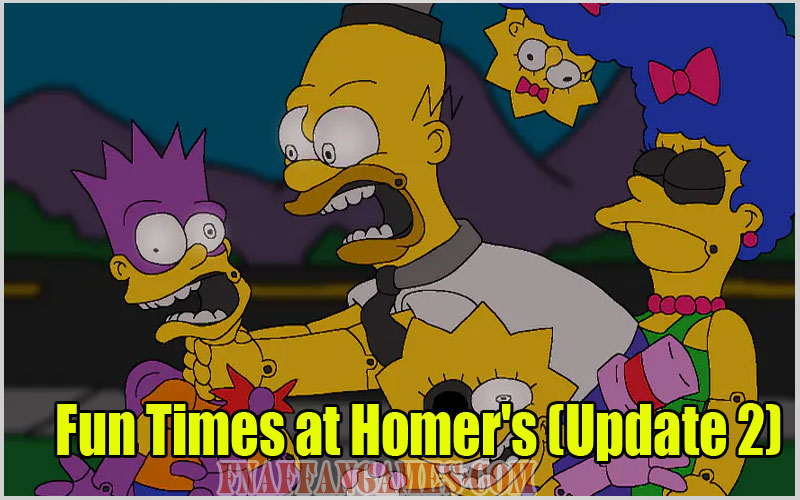 Another diner has opened in Springfield, called Simpsons Happy Donuts. Its owner has made a trade with Professor Frink to polish robots' artificial intelligence. These robots will be able to serve customers in town better.
Frink wanted to check his latest subject "Security Couch". Robots would become dangerous towards Security Couch at nighttime as an A.I. test.
The company accepted the trade. And, you will play like the couch. Shall you make it far?
Fun Times at Homer's is a survival game in which you take control of a robotic couch. You must survive nights in a diner to see how smart you are.
Please close the door to block the foes from invading, monitor cameras, upgrade your tools, join minigames, etc.!
Download Fun Times at Homer's (Update 2) and explore your talent!
Screenshots
Developer:
NickPerson @NickPerson