Five Nights In Anime 3 [Fangame] is the third game in the series of Five Night In Anime which known as an AU of Five Nights at Freddy's (FNAF).
Five Nights In Anime 3 [Fangame] Free Download For PC is a perfect fangame for those who love to explore and enjoy the fun.
After the success of Freddy's Anime convention, a grand re-opening of the new Freddy's Anime is finally ready. You will play as a security guard for a week at the establishment before the grand re-opening.
How To Play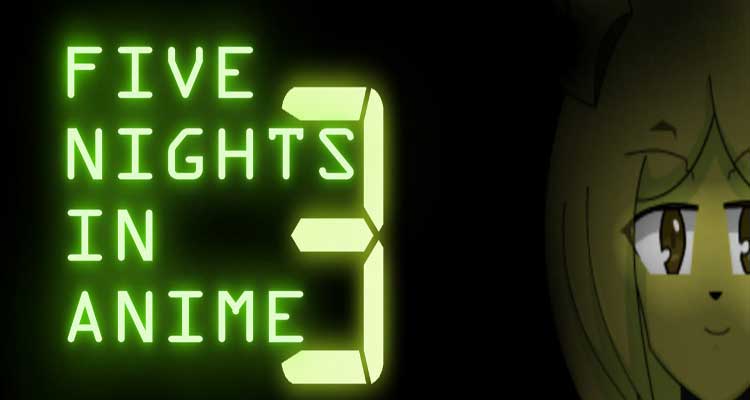 Your mission in this game also likes the original FNAF game that to survive after night-shift. A Springlock animatronic suit which hidden within the basement of the past convention become terrors at night. Therefore, if you want to survive, you need to fend her up to make her don't know where you are. Let's use the audio system to do that. Moreover, you should always be careful because she has a few friends that can help her to sneak into the office.
Conclusion Five Nights In Anime 3 [Fangame]
Let's early experience this horror game. Download Five Nights In Anime 3 for free for your PC at
Developer:
SC136 @ShadowCrafterz136