Ultimate Custom Night Jumpscare Simulator allows you to simulate the jumpscares of animatronics. You will know the way they jumpscare you.
Five Nights at Freddy's series is famous for animatronics and their creepy jumpscares. They are the main elements that make the series more interesting yet horrible. Now, you can simulate the jumpscares of animatronics.
About the original title called Ultimate Custom Night, it is a horror point-and-click adventure game. It lets you play with animatronics whose toughness is customizable. You can make them easier or tougher to cope with during the night. Each animatronic presents its own jumpscare to you.
The title that was first mentioned above is a fan creation that helps you simulate the jumpscares. It is a free game to download and launch on PC. You can enjoy the horrible moments and you don't have to be scared of them.
Features of the game:
Simple gameplay mechanic.
Lots of characters with different jumpscares for you to explore.
The jumpscares will be updated.
You explore jumpscares from Ultimate Custom Night.
The game allows you to turn on voices.
There is office customization for you to use.
You can check out more information using an extra menu.
Etc.
Ultimate Custom Night Jumpscare Simulator Free Download helps you understand more about the way the animatronics jumpscare. You can simulate the way the animatronics attack you.
Screenshots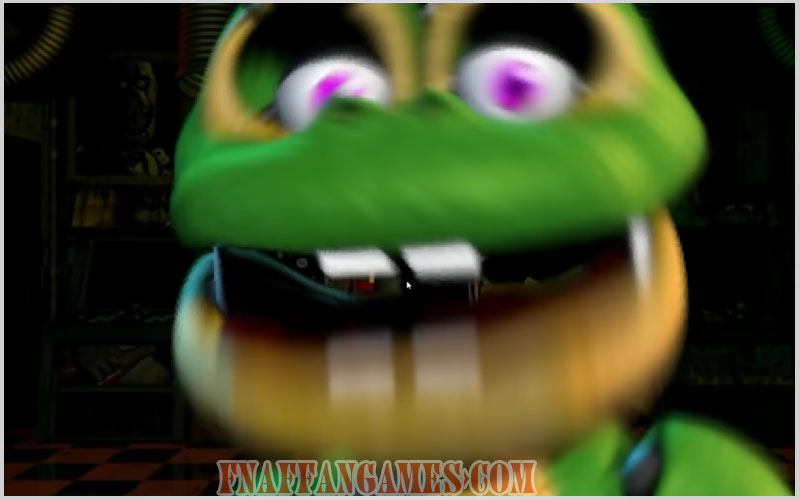 Developer:
FireBoy2217 @FireBoy2217