Five Nights at Freddy's series is famous for its obsession for the players. Let's learn how to play this horror game Five Nights at Freddy's: Final Hours 2 Free Download For PC. 
All four game sections of Five Nights At Freddy's are developed with only one person, who named Scott Cawthon. In FNAF 2, the players will experience the feeling of anxiety in the long-standing and abandoned restaurant, which is a new branch of Freddy Fazbear's Pizza. The office where the protagonist is observing through security cameras is the object of the robots. They all seem gentle during the day; however, they spread terror at night.
How To Play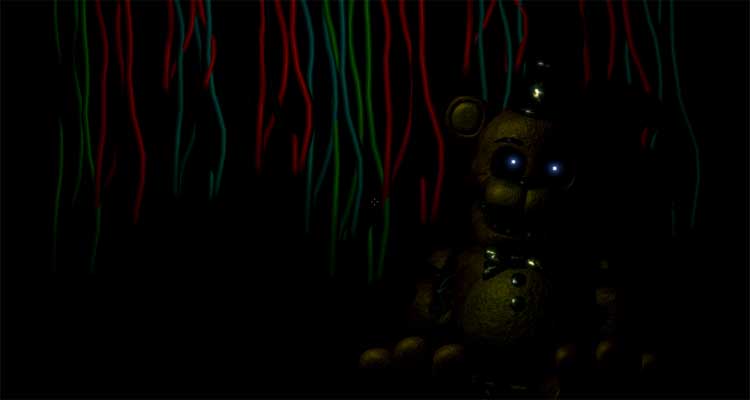 You will have to use the remaining power for the cameras to observe every corner. You need to fool the animatronic characters. You will be provided with an empty Freddy Fazbear head as there will be no protective doors in this version.  Whenever they attack you, let's dress up and hope they will look wrong. Try to survive until morning.
How To Download
You can access the link below to experience the horror world of Five Nights at Freddy's: Final Hours 2 Free Download for PC.
Developer:
Aidan Kelley @Phan_K_Games