Five Nights with Froggy 3 (v2.0 coming soon) is one of the most enjoyable horror games that is highly recommended for those who are looking for a new and interesting experience. Get ready to download the game for free here.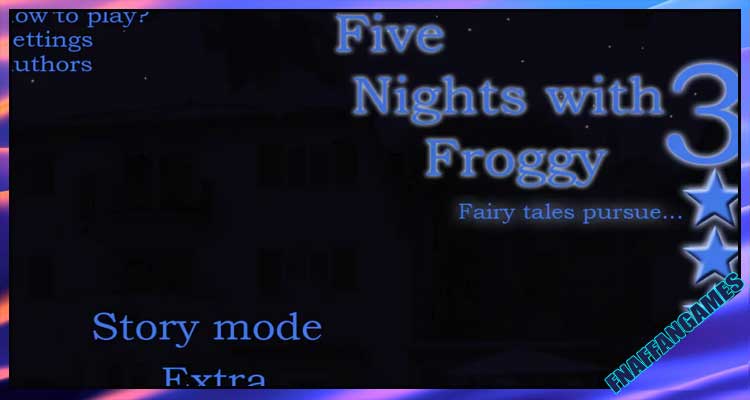 STORY
In this game, you are able to immerse yourself in-depth in a thrilling story.
At the moment, you have to escape from the vandals who are trying to attack your palace for some reason. However, you managed to carry your suitcases with some things only. It is worth noting that you have been saved not only from the vandals but also from toys. You wondered why they come into your life one more time. Actually, this should not have occurred again. Nevertheless, they are not afraid only, they are also killing. Let's go in your own way.
All you need to do now is to get out of the Fairy Kingdom and quickly seek your new haven. However, all of the things turn out to be not as simple as you think. You suddenly explore that fair tales obsess.
Let's get started to download Five Nights with Froggy 3 (v2.0 coming soon) for free here and try your best to overcome your fate as soon as possible.
Screenshots
Developer:
GKProduction @GlebKapustin