JR's is a horror game inspired by Five Nights at Freddy's (FNaF). It's free for you to download and take part in a mysterious adventure.
About
The present edition is a paranormal heavy Five Nights at Freddy's fan game. In which, you and your colleague Paulbear are trying to unravel the mysteries about JR's.
There are both 3D and 2D sections. Besides, it contains a lot of after-game content. You can explore extras, minigames easily.
Story
The company decided to close the JR's restaurant, at least temporarily, to start a proper investigation. That closure relates to frequent slip-ups.
After joining the ongoing investigation, a passive spirit named Paulbear greets you. He will support you to remove the evil hiding within the scary old animatronic suits.
But, that evil wants something other than your life. It aims at Paulbear.
JR's is a game where you will win if you can defend yourself and your buddy from the enemy.
Screenshots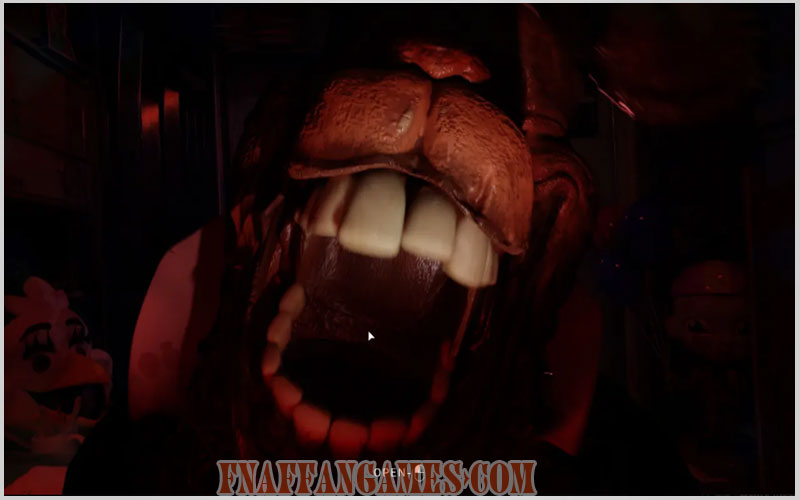 Developer:
Ramenov @Ramenov