Twisted Past is one of the most enjoyable horror games that is highly recommended for all fans of the horror genre. Taking ideas from the FNAF series, the game promises to bring unforgettable experiences for the fan community. Download it for free here.
STORY
The game comes along with a thrilling story that sets in a new location: Archie's diner. It is a perfect place for children coming to have fun. The Diner wants to bring and spread joy and happiness because they truly care about the lovely kids.
In fact, you are a machine. You are not a human being. You have to live with your nightmare, your mistake. You made all of them. You created them by yourself. Why do you ask?
Because of your mistakes, your behaviors, now welcome to the afterlife. Did you believe that you are able to change us, even plan to remove us from the system? No, this is a serious mistake. It is your big problem.
FEATURES
The game brings us some outstanding features as below.
Original character system
Original story
Voice acting
Pint-and-Click made in 3D
Cutscenes
Interesting soundtracks
And more
Let's get started to download Twisted Past for free here simply by a click and then discover the rest of the story in your own way.
Screenshots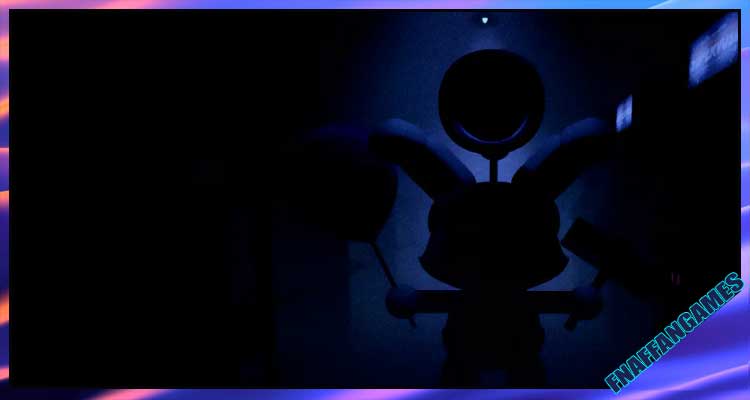 Developer:
Stefan25897 @Stefan25897