Five Nights at Fredbear's: The Shifts Free Download takes you on a night shift. You work at a restaurant and try to keep it safe.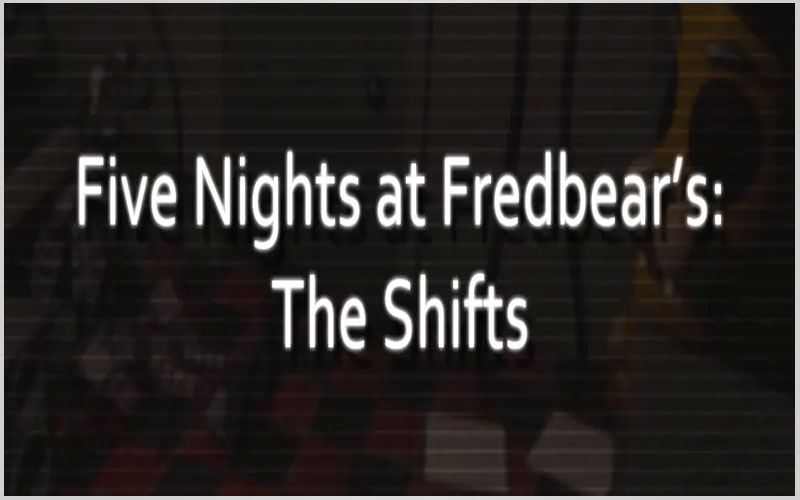 This fan creation is set in Fredbear's Family Diner. The place is now open after being investigated by the FBI. They thought that the restaurant took place some murders. However, they could not find any evidence on them.
The owner of the restaurant hires you as a nightguard. You are Trent and you want to make some extra spending money. The owner hires you to work at his restaurant at night from 12 AM to AM. You work there for 5 nights.
You are equipped with a flashlight, so you must use it smartly. The flashlight helps you see down the hall clearly. Besides, you are also provided with some cameras. These cameras help you check the corners of the restaurant.
While you are on your shift, you see something strange about animatronics. They make movements throughout the restaurant. They seem to head towards your place. Hence, you have to defend yourself against them and stop them from entering your place.
Make use of your skills and strategies to outplay the animatronics. They will perform jumpscares if you let them enter your place. Your goal is to survive all of the nights.
Five Nights at Fredbear's: The Shifts for PC gives you a chance to show your bravery.
Screenshots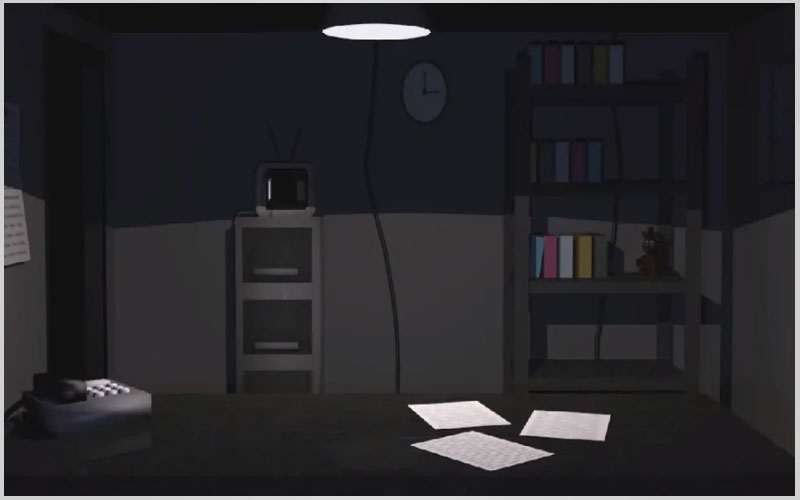 Developer:
Spring_Studios @Spring_Studios