Five Nights at Dolma's 3 is an addictive Five Nights at Freddy's based fan-made game. Figure out the best strategy to deal with the most dangerous creatures and survive!
Plot
Before the location is opened, Dolma Entertainment determined to achieve an agreement with Robo-Smith. They wanted to own the valuable prize of the new robots.
So, they decided to accept it. Meanwhile, they also found out some tricks.
William Afton, the main antagonist of Five Nights at Freddy's, with a group of scientists, rented a facility nearby. They planned to conduct cruel experiments.
Unluckily, something failed and caused these people to send Dolma back to the circus.
The Gameplay of Five Nights at Dolma's 3
In the new chapter of the cool FNaD series, you will work the nightshift at a creepy place. It is called Dolma's Grand Circus.
Aside from the main task, you are highly recommended to protect yourself from every danger. Specifically, they are scary creatures lurking in the shadows.
In order to become the winner and get paid, you should defend your office well. By blocking monsters from breaking into the room, your survivability will be increased significantly.
Along with the surveillance system, you can pick other tools around the area to fend off the enemy. Do not let the power supply runs out before 6 AM or you will be killed after they jump!
As a player inside Five Nights at Dolma's 3, you are advised to keep your life safely until the end. Additionally, you can uncover some buried mysteries. Good luck!
Screenshots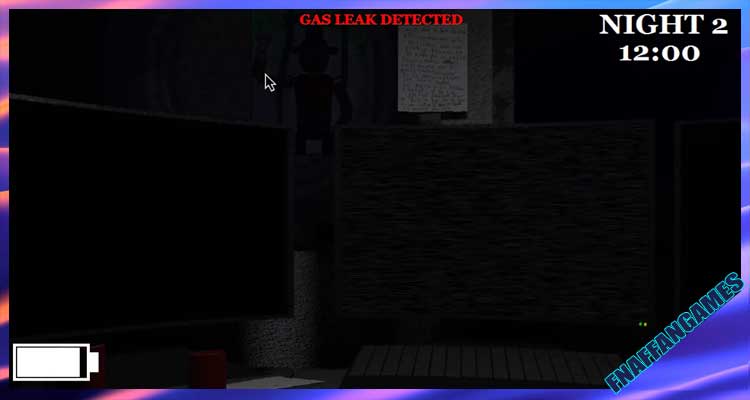 Developer:
Sagri98 @Sagri